When I click on the Publish button the following error is returned. Does anyone know what may be causing this.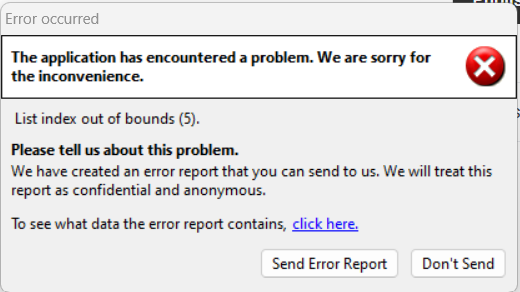 Hi Graeme,
Which build are you using?
We have a fix pending for a case of publishing without any fields. If you send me a CTX, I can confirm.
Cheers,
-Justin
Thanks Justin. We are using v3.528. Attached is the CTX file.
Cheers,
Graeme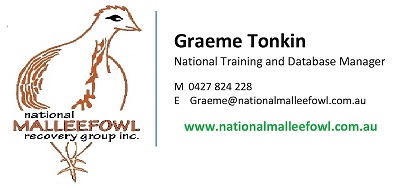 Publish Test.CTX (2.99 MB)
Hi Graeme,
This will be fixed in the next build. In the meantime, you can change the auto send frequency to 300 in the Database Properties->Transfer tab. Then Publish should work.
Cheers,
-Justin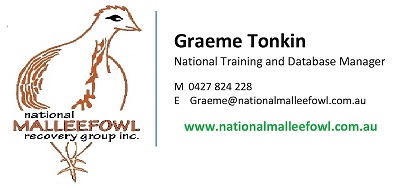 Great, many thanks Justin.
BTW I am receiving 3 repeat emails from you. Not happening with anyone else.
Cheers,
Graeme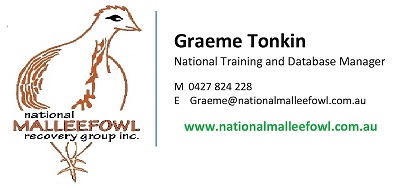 Hi Graeme,
I have uploaded build 3.529 to the usual location: https://cybertrackerwiki.org/classic/download/.
This should not crash for you in that scenario. Let me know if you have any issues.
Cheers,
-Justin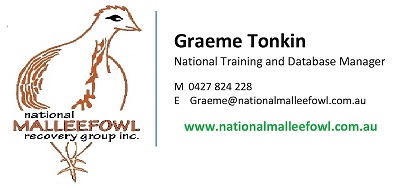 Many thanks Justin, that version works fine.
Cheers,
Graeme