Hi guys
I think some people are a bit shy to post maybe, or possibly lost as to how to do it. I know of some people seeking support via email, but once encouraged to post the query on the Support Forum, they don't.
Step 1: Log in or Sign up

It is NOT your CyberTracker Online login that you have to use - either create your own specific Support Forum account, or way easier, use your Google login.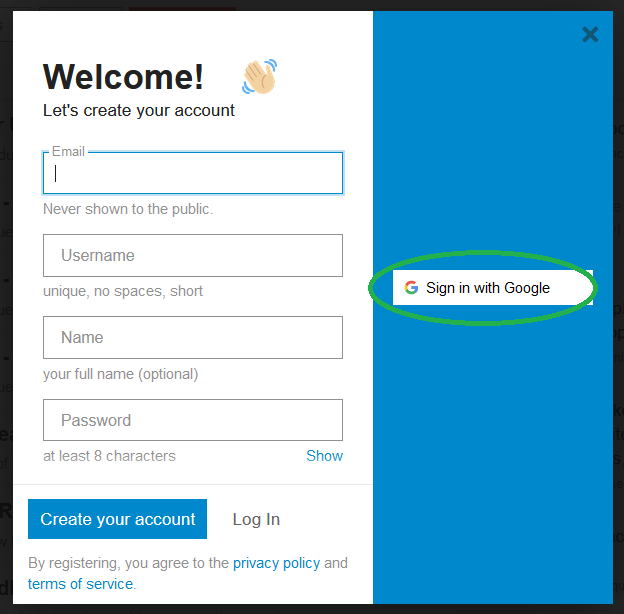 Step 2: Post New Topic
Once you're logged in, you will see the New Topic button.


Go for it!